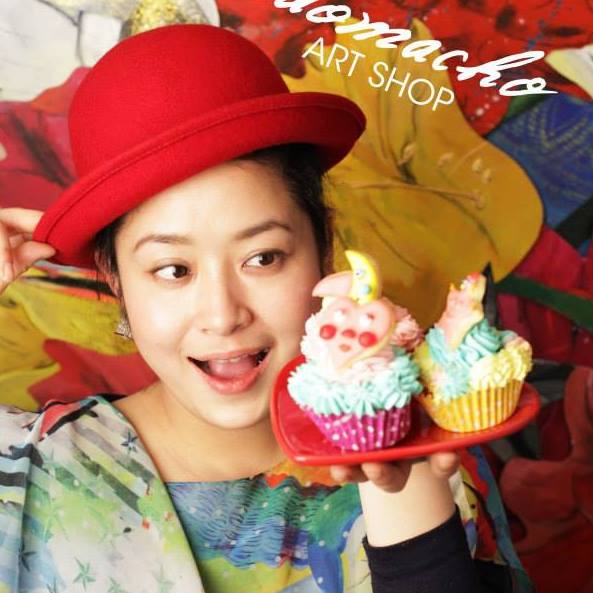 YURI /YURI YOSIHNAGA
株式会社YURI WORLD 取締役社長
1984.5.5 北九州市生、福岡市在住
画家、Illustrator、Yuri produce
Edomacho ART SHOP経営
福岡パルコ本店を置く「エドマッチョ ART SHOP」オーナーアーティストとしてプロデュース。県内外に出店。
自身のブランド「ART of YURIWORLD」のデザイナーを務める
Edomacho とは
長兄 吉永 拓哉(@サンパウロ新聞/記者→福岡)
次兄 よしなが こうたく(@東京07年01月→福岡)
末妹 YURI(@福岡)
で結成された
夢の吉永家血族ユニットです。
YURI
Painter/Illustrator
Born in 5.5.1984 JAPAN
She traveled all over the world with here father,
Especially through South America,Brazill,Peru,Chile.
She started her career as painter because of such experience that she felt Latin Culture.
She have had a lot of exhibitions and a great popularity among young people.You can see her works on many magazines, advertisement, flyers, and postcards.
It is not too much to say that she is one of a greatest up-and-comingartists of the day.